I found this quote a couple weeks ago and thought it was very fitting for life. I really like the quote and the word overalls. I haven't seen the quote before and felt like sharing it with the special people that read my blog. Thomas Edison said, "Opportunity is missed by most people because it is dressed in overalls and looks like work."
But then I got to thinking if opportunity is dressed in overalls - what is the opposite of opportunity and how does it dress. I have found the answer. The opposite of opportunity is bad luck and misfortune - and comes dressed in a Snuggie.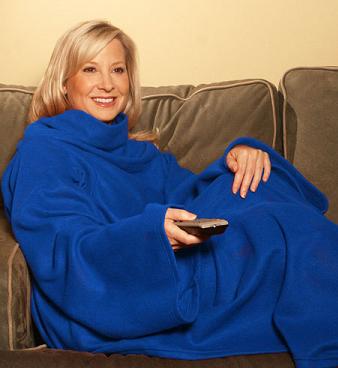 Wherever you are tonight and whether you are wearing overalls or a Snuggie, I hope you stay warm. WELCOME WINTER!