I have stated this before. This really is not a cooking blog at this point.
However, when I was teaching in Nebraska there was a boy named Seth. He was forever talking about Chicken Fried Steak. He would talk about cooking this dish with his Dad. He said his Dad made the best Chicken Fried Steak. He asked if I made Chicken Fried Steak. Which I didn't. I usually answered with no, go weld. Every restaurant in Nebraska serves this dish, with mashed potatoes and gravy usually. If you ever find yourself in Central Nebraska, two of my favorite are the Green Apple in Cozad and Tub's Pub in Sumner.
Fast forward a year and I received this book for a present from my sister-in-law, Katy.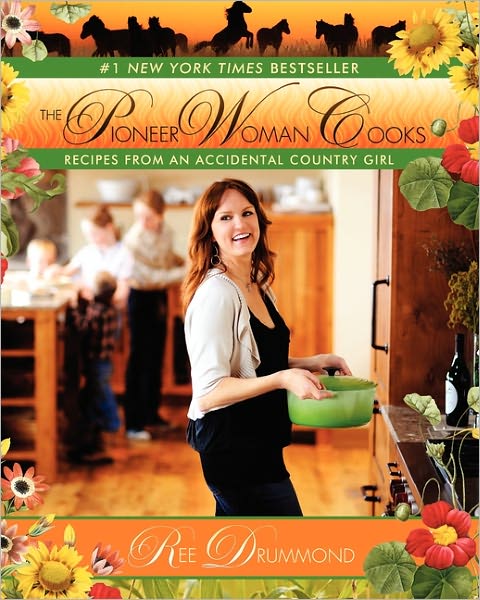 In it are some awesome recipes. I made restaurant quality onion straws. When I saw the pictures of Chicken Fried Steak it reminded me of Seth and Nebraska. So, I decided to attempt this Chicken Fried Steak. The recipe seemed simple, however I have never fried anything on the stove. Usually I fry only in the deep fryer.
Well apparently the oil was too hot or I chose the wrong pan, and after the smoke alarm went off (that is right above my stove), I ditched that pan and successfully fried the rest of my steaks. I am taking on suggestions for a pan to buy to fry in. I need to make this again to perfect it. It was good, Jake loved it the first time and really enjoyed the leftovers. He said it was better the second time. Of course that may be because the whole house didn't smell like burnt grease.
just like to share the imperfections of my life - because it's funny
The recipe and other great ones can be found here
http://thepioneerwoman.com/cooking/2011/02/chicken-fried-steak/